ILS's Mission
International Languages Service, Inc. (ILS) is a Language Service Provider (LSP) headquartered in Jacksonville, Florida. We are family-owned and -operated and have served the North Florida area since 2003. We have worked extensively with hundreds of local organizations, including government agencies, hospitals, physician groups, non-profits, law firms, schools, mental health facilities, the court system and Fortune 500 companies. We seamlessly integrate our industry-leading translation and interpretation services into our clients' organizations so anyone accessing community services, be it legal, educational, government, medical or mental health services, has the benefit of qualified interpreting services.

ILS, Inc has distinguished itself across its history by being more than simply a transactional language services (read: cost) partner. We take a value-added, common sense approach and partner with our clients to achieve the outcomes that help them serve their clients most effectively. We are flexible. We mold our services to your organization's needs because when you're successful we are successful.
"The lack of qualified interpreters continues to be a barrier to health care for limited English proficient (LEP) patients. There has been a lack of clarity and consistency at the national level in defining the characteristics and competencies of a qualified health care interpreter, leaving interpreters and health care facilities, as well as other stakeholders, with little or no guidance in identifying the performance requirements of the interpreter role. As a result, the quality of health care interpreting across the country is uneven and inconsistent, leading to a dangerous potential for incomplete and inaccurate communication. The clinical and financial ramifications are documented in the research literature." (NATIONAL STANDARDS OF PRACTICE FOR INTERPRETERS IN HEALTH CARE – www.ncihc.org)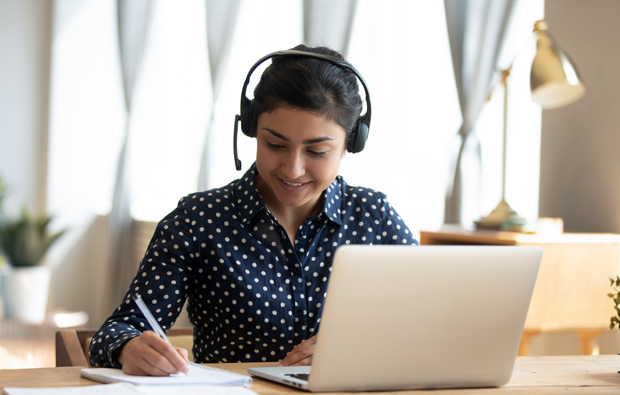 Our Mission is to seamlessly integrate our qualified language services into our client organizations so that they have the benefit of our language service capabilities on an on-demand basis.
Institutions engage us so they can effectively provide their Limited English Proficient clients with qualified and compliant equal access to critical services. In study after study qualified and compliant interpreting and translation services has been shown to drastically improve outcomes and reduce overall costs. Our services open-up access to new markets for many institutions while allowing them to comply with equal access regulations and best practices.