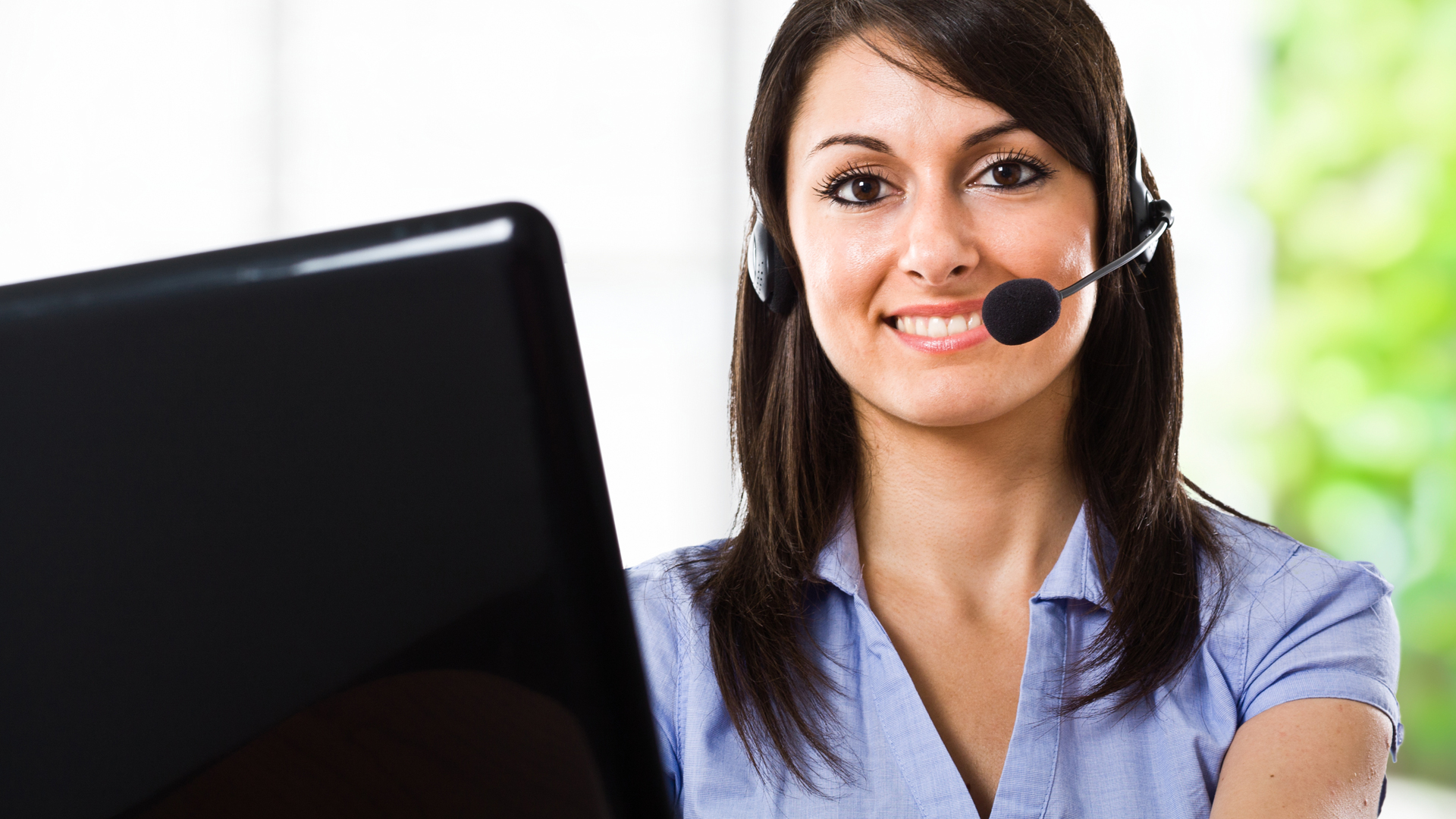 Over The Phone Interpreting
ILS and its partners offer a complete solution for increasing the availability of qualified medical interpreters.
By combining the capability for Video Remote Interpreting (VRI) and Over the Phone Interpreting (OPI), we connect Limited English Proficiency Patients with qualified medical interpreters in an efficient, cost-effective, HIPAA compliant method, thereby improving the patient experience, reducing interpreting costs and driving positive healthcare outcomes.

Our On-Demand offerings provides an always-on, always-available, on-demand platform for your team to access qualified medical interpreters via phone (OPI) or via video (VRI). All our interpreters are VRI and OPI medical confidentiality policy certified. Our solution includes sophisticated always- on security features that ensure HIPAA Compliance; it also incorporates a Smart Reconnect System that automatically reconnects you to the same interpreter in case of network failure. At no additional cost, we also provide 24/7 Technical Support.
Solution features include the following:
Real Time Dashboards
Native IOS and Android Mobile Apps
Reduced Costs: no cancelled appointment costs (for patient no-shows)
Access to rare languages
Device Agnostic
Voice Recognition
View our offered services: